A Free Gift from Us to You
DIVE INTO THE MIND OF LOCAL FITNESS EXPERT, DIANNE BAILEY CSCS, AND DISCOVER THESE EASY TO IMPLEMENT TIPS TODAY!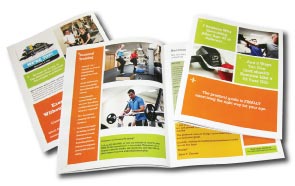 What you will discover:
4 Ageless Fitness and Wellness Truths

3 Pillars or Fit Living and Vitality

Success Stories

And More!
Available in Colorado Only
Yes! Send Me My Free Booklet ASAP!