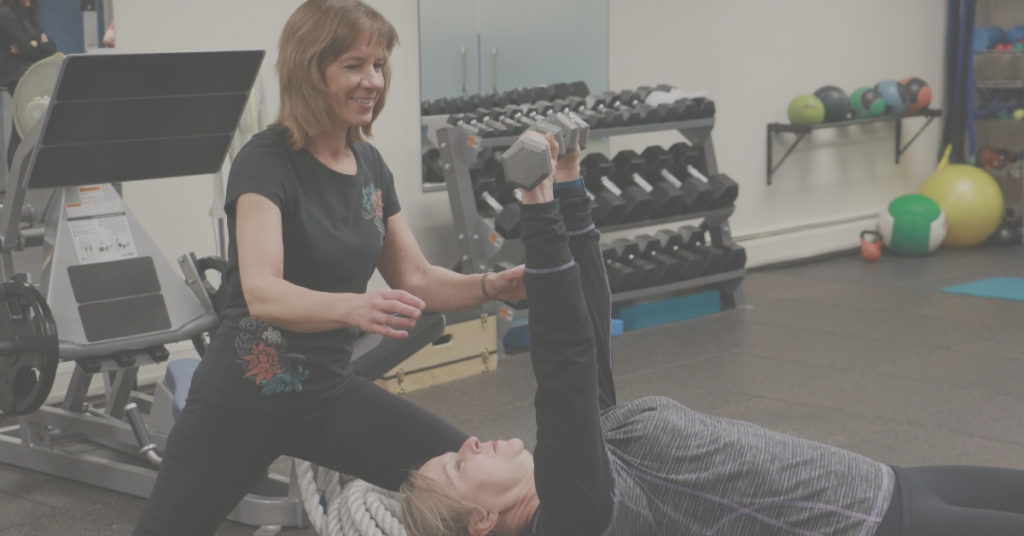 Are you passionate about fitness and helping people? Are you looking for a job in the exercise industry and don't want to deal with the 'big box' gyms?
We would love to chat with you! The Conditioning Classroom is a state of the art, private personal training studio in Centennial (near Dry Creek and Yosemite). We are a perfect fit for a personal trainer who doesn't want to deal with the quotas/selling pressure that other facilities require.
As this may start part-time, this could be a great fit for (but is not limited to):
A retiree
A parent looking for limited hours
A new certified trainer looking for experience
A passionate trainer looking to build a strong foundation in the field
If this sounds like you or someone you know, we can't wait to get in touch!
This is a Personal Trainer position with NO SELLING or floor hours required. We provide the clients for you! Flexible hours available, as you control your schedule.
We provide competitive pay, PTO, holiday pay, continuing education compensation and more.
Send intro email with resume to dbailey@theconditioningclassroom.com and grantp@theconditioningclassroom.com.
Required:
Personal Training Certification (NSCA, ACE, ACSM)
CPR